News Archive - Aug, 2003
| | |
| --- | --- |
| Updated the firmware revision page - 11:39am | 28-Aug-2003 |
Updated the firmware revision page, updates are on the T100 and P800.
| | |
| --- | --- |
| Sneak peek at the Z600 - 3:19pm | 27-Aug-2003 |
Here are some sneak peeks at the Z600 phone.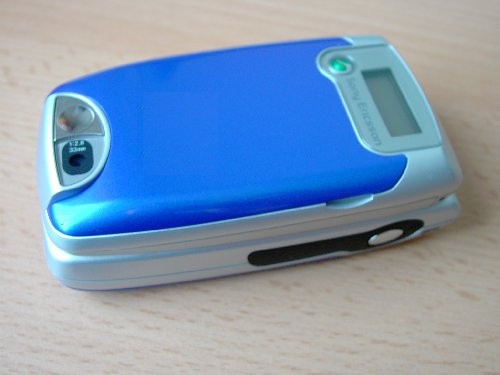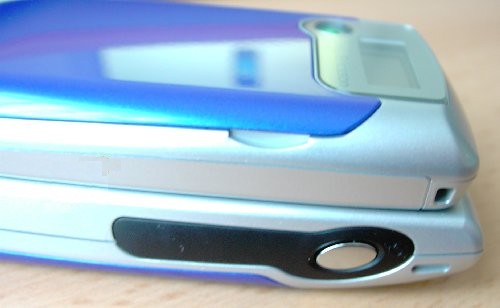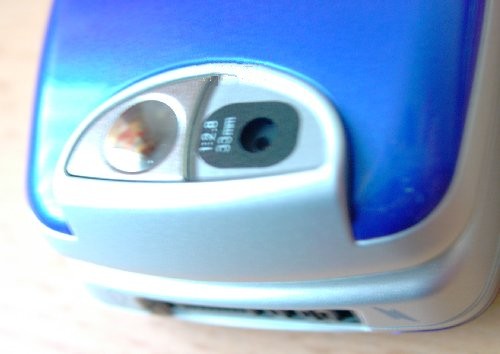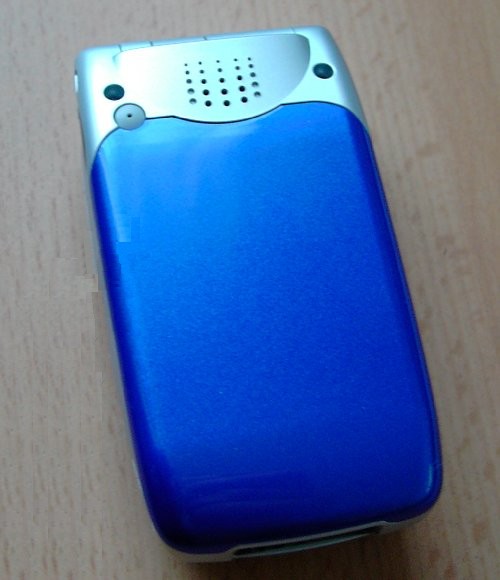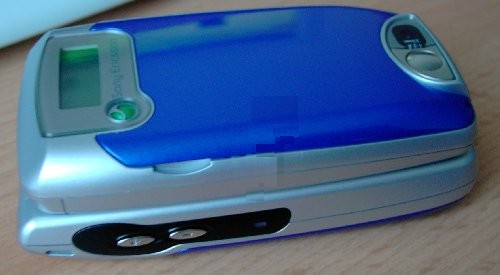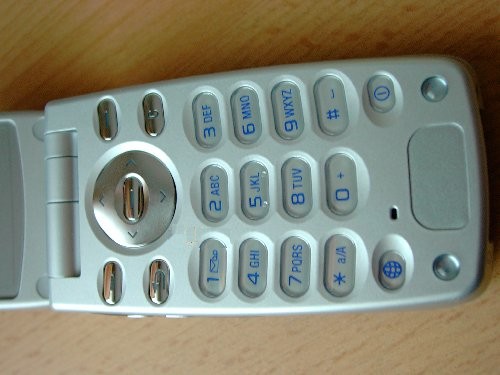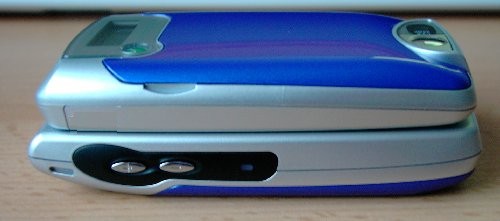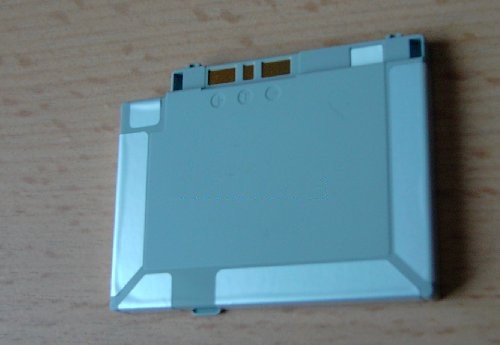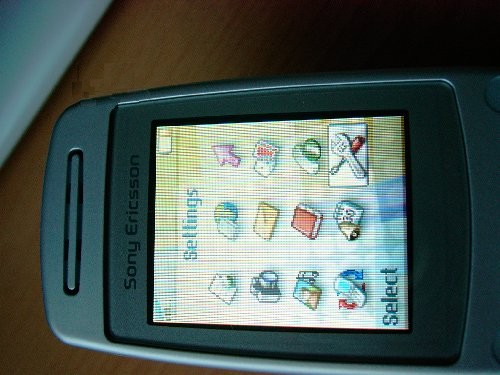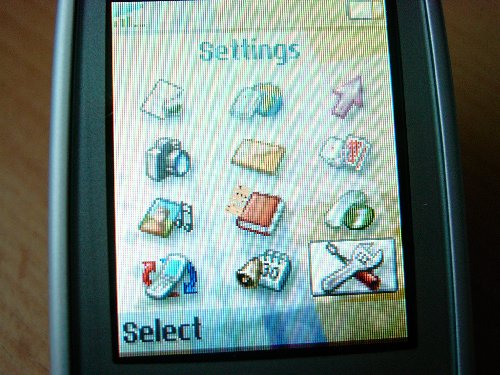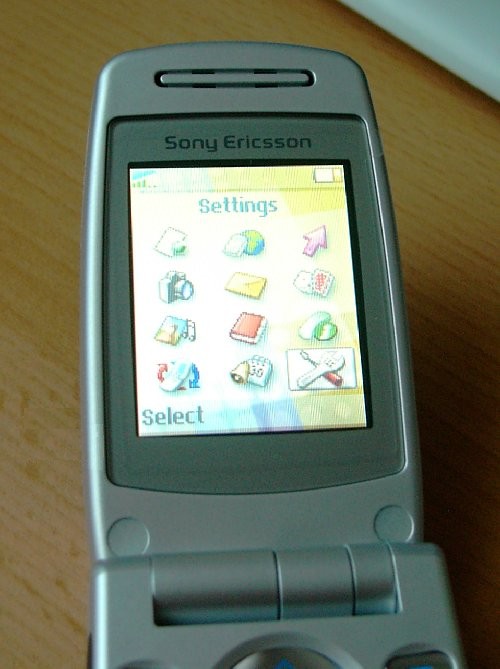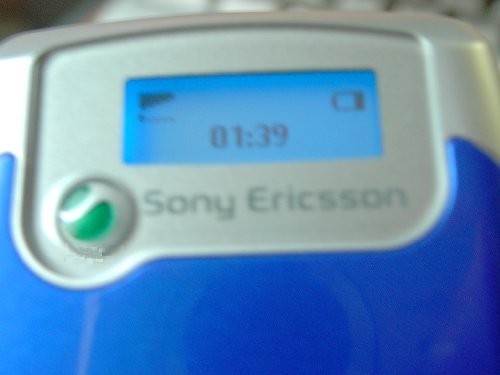 | | |
| --- | --- |
| Woman burned by exploding cellphone - 10:05am | 27-Aug-2003 |
Nokia users... be afraid, be very afraid.
A mobile phone has exploded in a woman's face while she was out shopping. The blast caused burns to her face and neck.

<SNIP>

According to witnesses, the phone concerned was manufactured by mobile giant Nokia.
Read the complete story here.
| | |
| --- | --- |
| Earlier pictures have now been confirmed to be a T620 - 10:09pm | 25-Aug-2003 |
The pictures I posted earlier have now been confirmed to be that of an Sony Ericsson T620.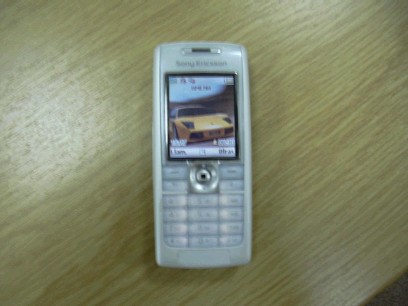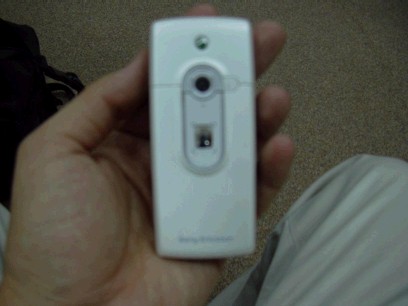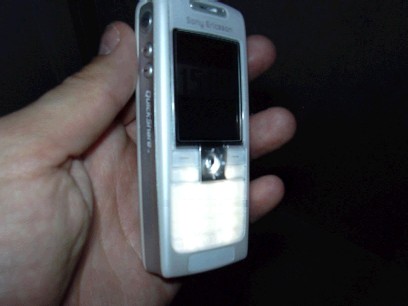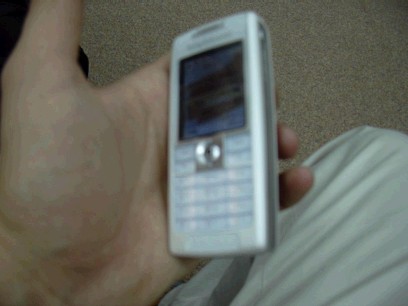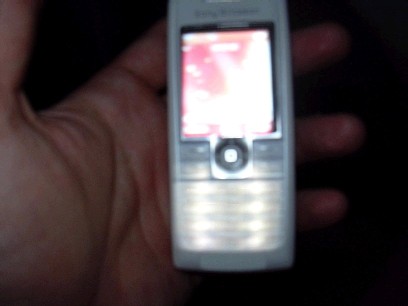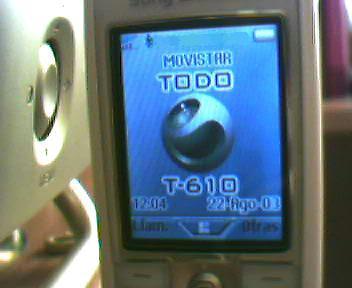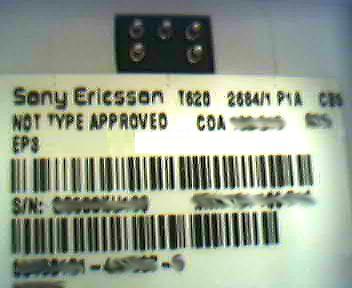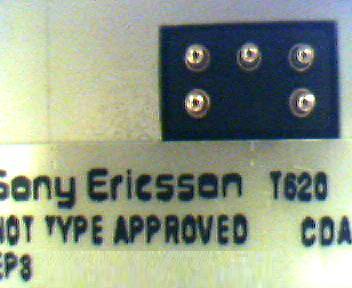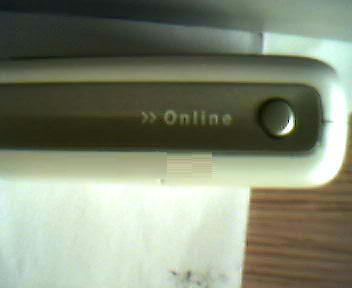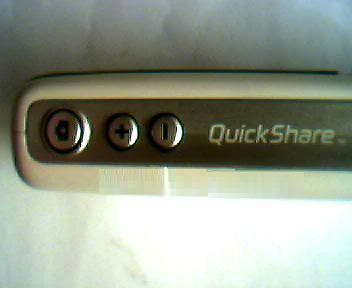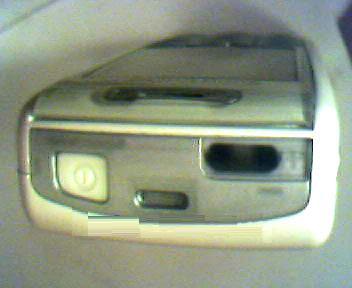 | | |
| --- | --- |
| Symbian smart phone sales soar 1000% - 4:20pm | 22-Aug-2003 |
Around 2.68 million handsets based on Symbian technology shipped during the first half of the year, up more than 1000 per cent from the 230,000 that shipped in the first half of 2002.
Read the complete story here.
| | |
| --- | --- |
| Possible T620/T330 model in the works - 10:50am | 22-Aug-2003 |
The guys at Mobile Review has managed to show a phone which they say will be the yet to announce T620. However, the filename for the picture was T330, so it is either they are unsure, SE hasn't decided yet or there is no designated name yet for this phone.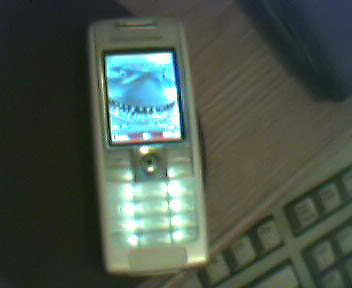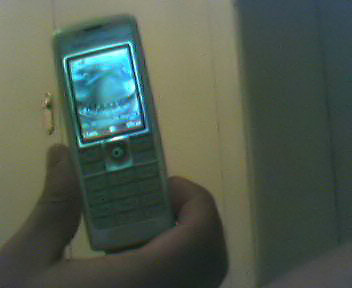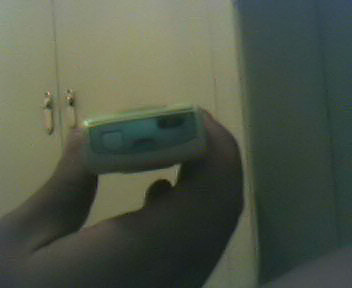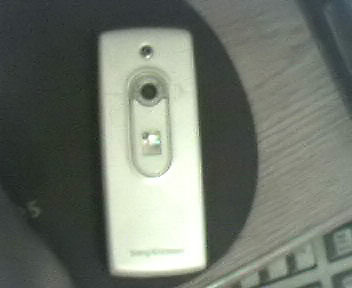 Pictures has been downsized by the browser, please save the pictures on your computer to see them in full. Pictures have been digitally enhanced for better clarity.
Read the complete story here.
| | |
| --- | --- |
| Updated the page counter - 8:24pm | 20-Aug-2003 |
Updated the page counter with UltimateCounter as WebCounter wanted to start charging money.
| | |
| --- | --- |
| Updated the SMan page with v1.2 info - 10:55pm | 19-Aug-2003 |
I've updated the SMan pages with v1.2 information. There are also a few screen shots to make you drool...

Just go to "Droll Software" and read the information under the SMan banner.
| | |
| --- | --- |
| OPL port for UIQ is in the works - 6:58pm | 18-Aug-2003 |
I had requested for a port of OPL for the UIQ platform from the guys in SourceForge.net who maintains the OPL efforts to newer Symbian devices. I had submitted the request on 5-Aug-2003 and on 16-Aug-2003, somebody with the handle "ricka" informed me that a UIQ port is "in progress" and will announce it as soon as there is more news.
You can check for the status of the UIQ port here.
| | |
| --- | --- |
| New version of Opera for P800 in Q4 2003 - 11:58am | 18-Aug-2003 |
One of the Opera developers has acknowledged that there will be an updated version of Opera for the P800. It will have many enhancements and newer features that the current Opera or the latest Internet browser built-in into the P800.
You can read more about it in the Opera forums here.
| | |
| --- | --- |
| LCD based flash for camera phones released - 11:45am | 18-Aug-2003 |
Lumileds Lighting has announced the availability of a reference design for rapid development of LED-based camera phone flash applications utilizing Luxeon LEDs, the world's brightest light emitting diodes. A single Luxeon emitter can be used to produce 72 lumens of light at distances up to 2 meters (6.5 feet), providing significantly more illumination than conventional LED sources and enabling flashes on mobile phone cameras to approach the light levels of those on digital still cameras for the first time.
Read the complete story here.
| | |
| --- | --- |
| Bluetooth Gets Greasy And Gritty - 11:43am | 18-Aug-2003 |
This is the future of coolness in wireless: a Bluetooth radio housed in a dirt-tight metal brick that's the size of a paperback book, weighs over a half-pound, and has a GUI that consists of three LEDs.

It's cool because you can hang the brick on a conveyor belt, rotating kiln, water pump or crane and transmit temperature, vibration and other data up to 300 feet without the time, trouble and cost of running wires.
Read the complete story here.
| | |
| --- | --- |
| P800 demos from Assembly'03 - 12:12am | 12-Aug-2003 |
There were two entries in the mobile demo section. They are:
Zion by Detour
Septima by Yodel
| | |
| --- | --- |
| Fortress SMS for P800 - 10:43pm | 5-Aug-2003 |
A company called Silicon Village which sells a product called Fortress Mail has now released "Fortress SMS v1.0" for the P800. This allows users to SMS to each other using the RC4 or AES encryption standards. You can also download a trial version of the software from their site.
To know more about Fortress SMS, visit the site here.
| | |
| --- | --- |
| Updated the firmware revision list - 10:38pm | 5-Aug-2003 |
Updated the firmware revision list.
| | |
| --- | --- |
| Mobile phone handset sales picking up - 3:10pm | 4-Aug-2003 |
With the recent announcement by Sony Ericsson that it is now on track to making money and the news report by The Register that Sony Ericsson has climbed back to the number five (5) position in overall mobile phone sales and getting the number two (2) spot in global smartphone market, looks like 2003/2004 would be the rebound year for Sony Ericsson.
While Nokia maintained its leadership position, Sony Ericsson re-joined the top five vendors chart during Q2 on the back of T610 sales in Europe and Japanese cameraphone sales. Samsung too increased its market share, bringing it ever closer to Motorola, whose market share fell year on year, from 17.4 per cent to 13.4 per cent.
Read the complete story here.