News Archive - Jul, 2003
| | |
| --- | --- |
| GSMBOX takes the T610 for a ride - 9:08pm | 31-Jul-2003 |
The successor of the mythical, glorious, but now elderly T68i, this terminal inherits all of its main functions and characteristics, but improves them, adding a few new and interesting ones. The design has also been completely redone. Now it is more modern, elegant and attractive. The three colour variations are also new, and they are alluminium, red and blue, all with black frames and an alluminium profile.
Read the complete story here.
| | |
| --- | --- |
| More pictures of the P800 successor - 4:00pm | 29-Jul-2003 |
Got these updated pictures from the forum in www.secentral.net.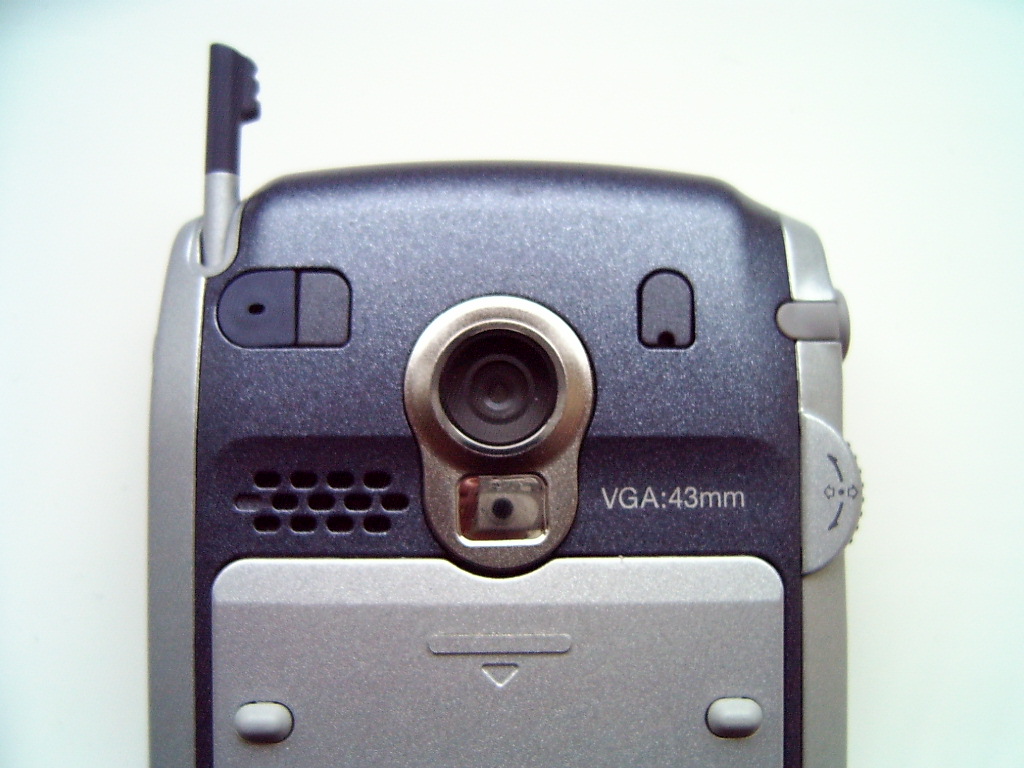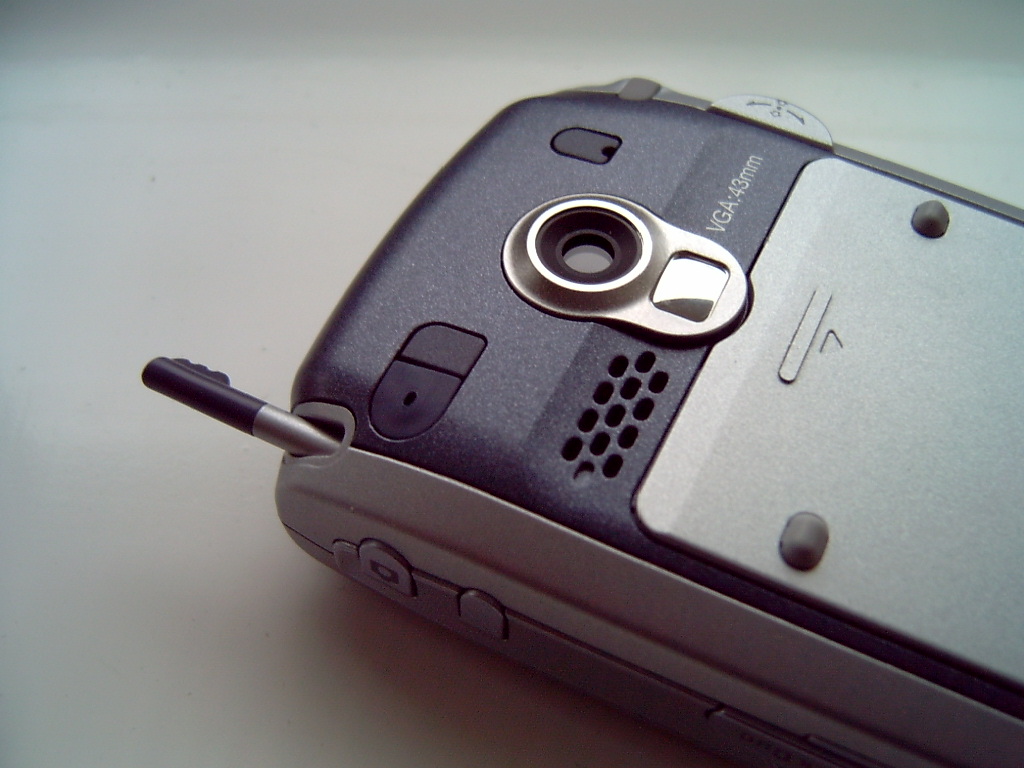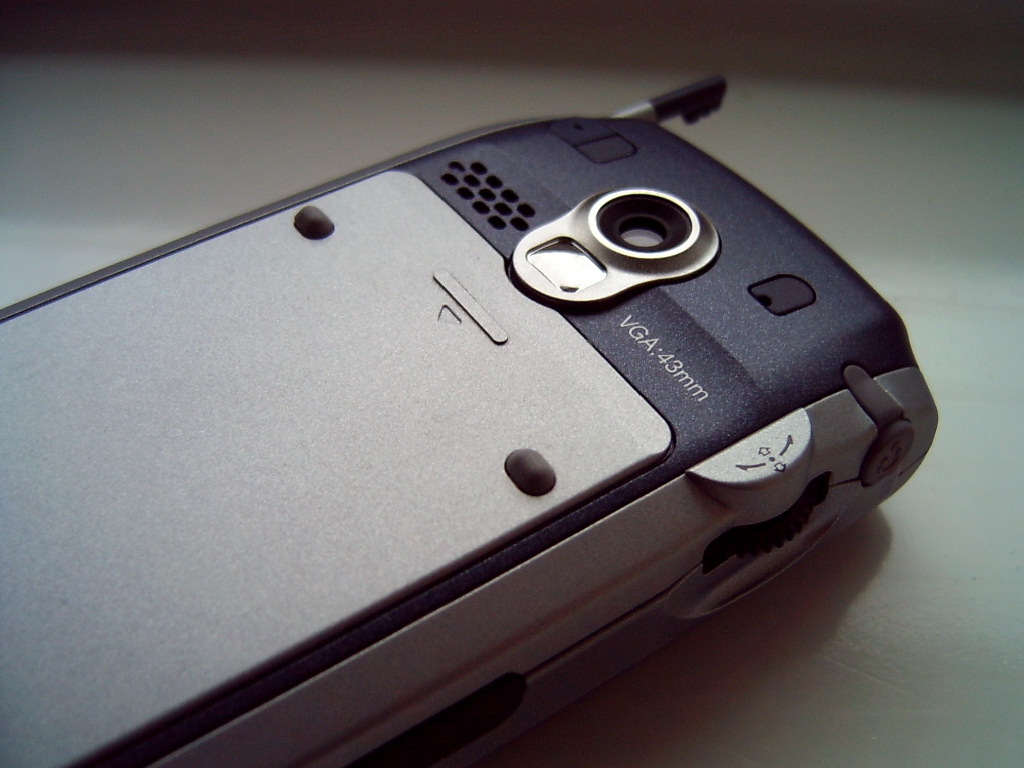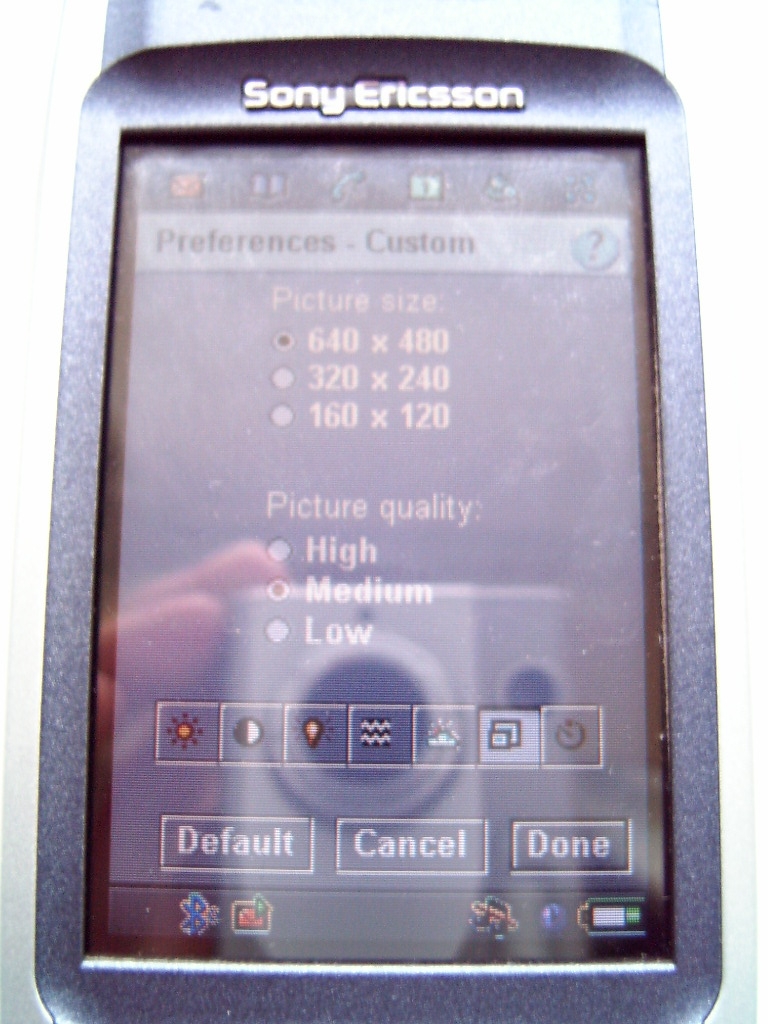 | | |
| --- | --- |
| Ericsson to lay off Malaysian staff - 3:56pm | 29-Jul-2003 |
PETALING JAYA: Swedish telco equipment maker Telefon AB L.M. Ericsson is retrenching workers in Malaysia through a Voluntary Separation Scheme (VSS) being offered to all Malaysian employees at Ericsson (Malaysia) Sdn Bhd and Ericsson Expertise Centre Sdn Bhd.
Read the complete story here.
| | |
| --- | --- |
| Unofficial pictures of the P810 (maybe P900), Z600 and a T610 for comparison - 3:17pm | 28-Jul-2003 |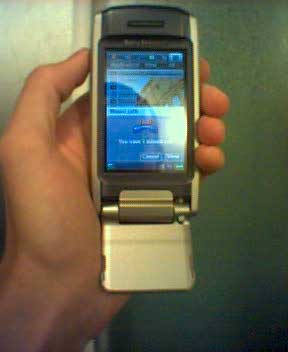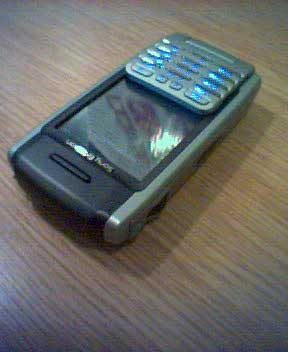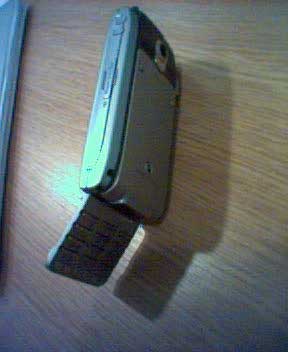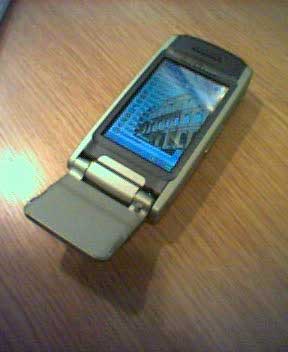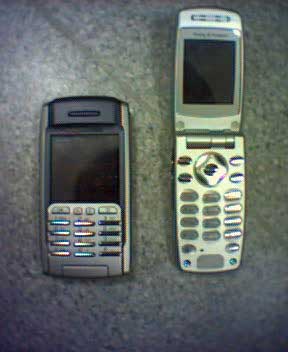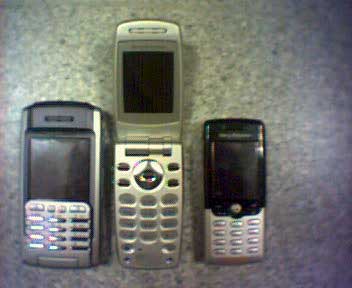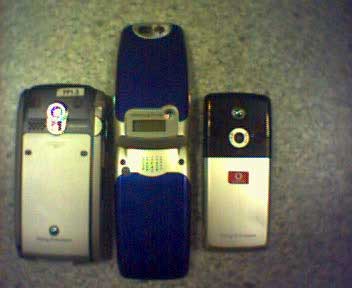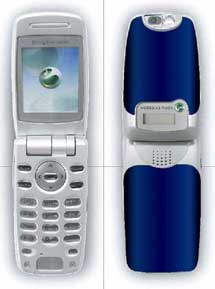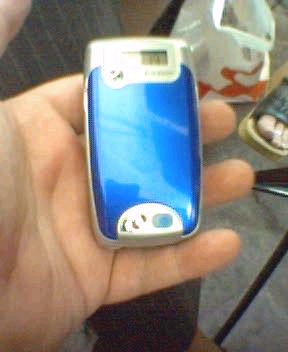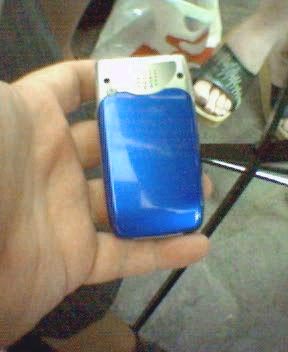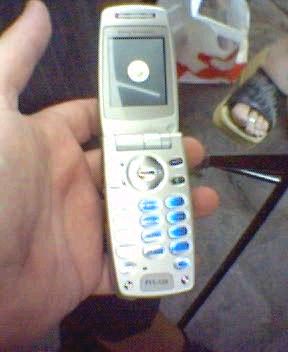 Note: You can save the pictures into you computer and see a higher resolution pictures as the HTML has forced the browser to downsize the pictures.
| | |
| --- | --- |
| Video camcorder software for the P800 - 2:28pm | 28-Jul-2003 |
A user by the name of "Zed" had posted a link to a beta software that can make the P800 record video. The link points to:
URL http://winboysxp.vip.sina.com/CamcoderP800_1_0_Beta1_winboysxp.rar
However, please take note that since this software is in beta, install and use it at your own risk.
| | |
| --- | --- |
| Sorry for the lack of updates the past two weeks - 10:07am | 28-Jul-2003 |

Ed Sykes
Sorry for the lack of updates, had a meeting in London that I had to go to, met up with Ed Sykes (a regular at www.my-symbian.com forums) and had a training course to attend last week.
Ohh! Ed, thanks for the drinks in London! I owe you one (more than one actually...).
| | |
| --- | --- |
| Sony Ericsson "dummy" phones stolen from JFK airport - 11:58am | 7-Jul-2003 |
"Excuse me, are you stupid?"
"Yes? Good, do I have just the phone for you"
"Yup, it's Sony Ericsson's latest..."
"What the thieves did not know is that they were dummy display phones," said Andrea Iraheta, spokeswoman for the company.

<SNIP>

Iraheta said that had the display phones been actual handsets, the loss would be $5 million.
Read the complete story here.
| | |
| --- | --- |
| Malaysian network gains additional radio spectrum - 9:19pm | 1-Jul-2003 |
With this additional frequency, DiGi will effectively be able to provide dual band services that will improve DiGi's competitive position in a consolidated market. The 900 MHz frequency band allows coverage of wider areas at a lower cost than DiGi's existing 1800 MHz frequency band. This will thus have a positive impact on DiGi's capital expenditure and coverage plans.
Read the complete story here.
| | |
| --- | --- |
| Updated the links page - 5:25pm | 1-Jul-2003 |
Updated the links page.
| | |
| --- | --- |
| Updated the Tips & Tricks section - 12:14pm | 1-Jul-2003 |
Added a tip on how to carry more than one memory stick with your P800.
Updated the "High quality MIDI playback for the P800" tip with information from DeVeloPeR and his .SIS installers.